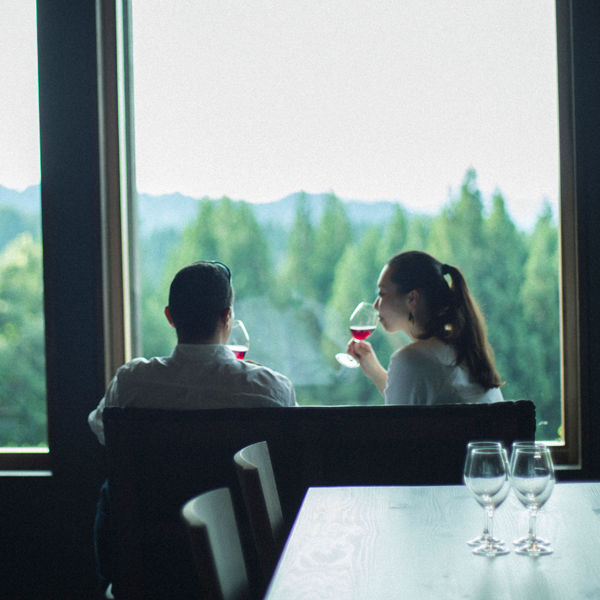 The concept of BAR & HOSTEL 醸す森[kamosu mori]is to find your essence. Just as rice, kouji and yeast can be combined to create sake, we would like this to be a place where the combination of people, sake, and the local area bring about something within you. Surrounded by the forests of Matsunoyama this is somewhere that you can find your very essence.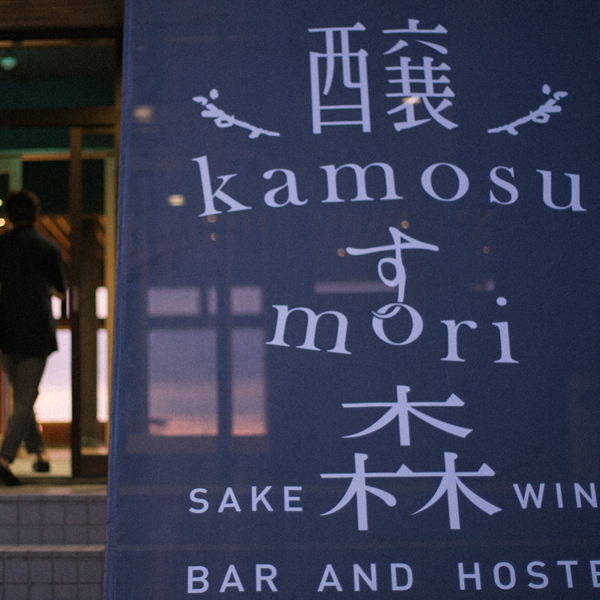 kamosu mori are proud of their wide selection of Japanese sake and wine. A peaceful dining room where you can kick back and relax while enjoying delicious food and drinks. The large picture windows give beautiful views of the surrounding forests. Take your time and enjoy your meal.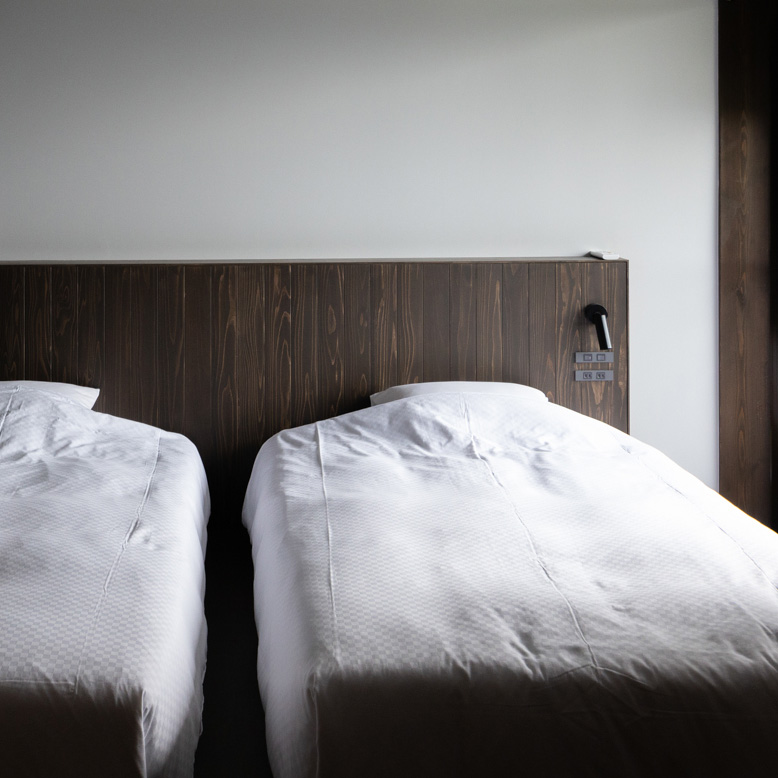 Having enjoyed yourself there is no need to worry about getting home. At kamosu mori there are various styles to enjoy your stay from a special room with stunning views from the bath, to an indoor camping room, as well as standard Western or Japanese type rooms. After a relaxing night there are many ways for you to refresh - explore Kiyotsu Gorge and the many works of art around the Echigo-Tsumari Art Field, the Hoshitoge Rice Terraces, Bijin-bayashi Forest and other great examples of natural beauty, or take part in one of the programs that involve meeting the local residents.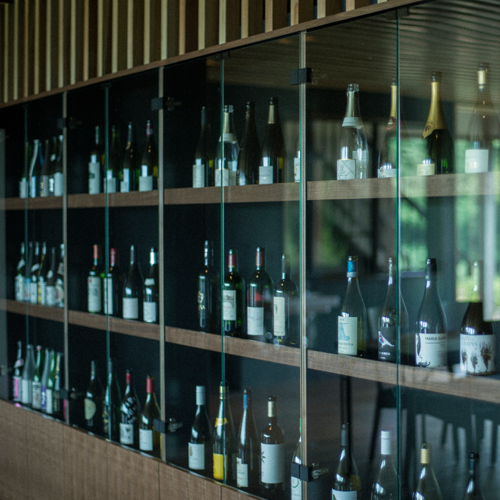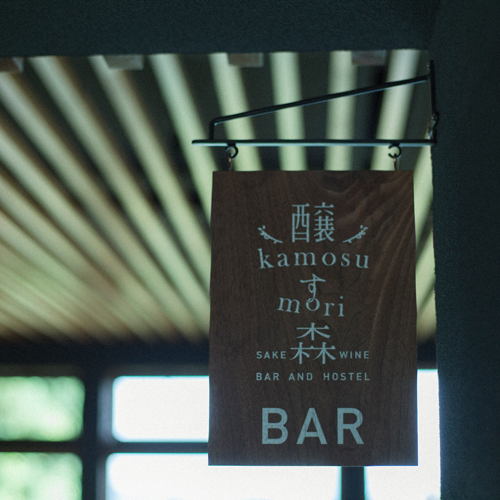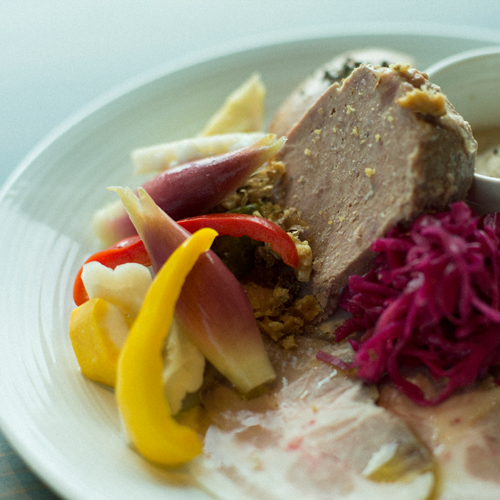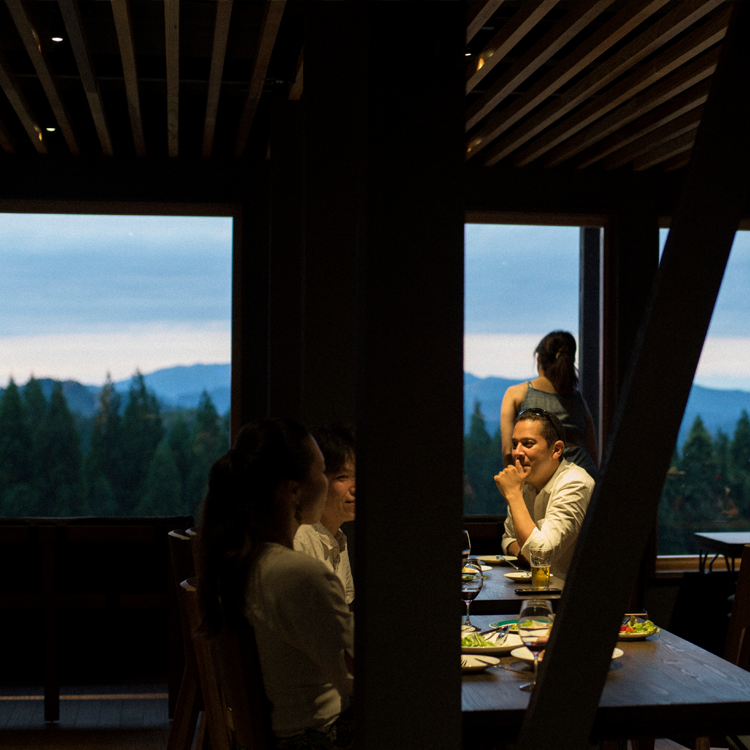 Surrounded by deep forest, kamosu mori offers a casual French course dining experience based around local ingredients, and the breakfast is a delight, lovingly prepared by local grandmothers.

Enjoy your meal with a drink from the carefully selected wine and sake list curated by the owner and sommelier of the sister establishment 'Sake-no-yado Tamaki-ya'.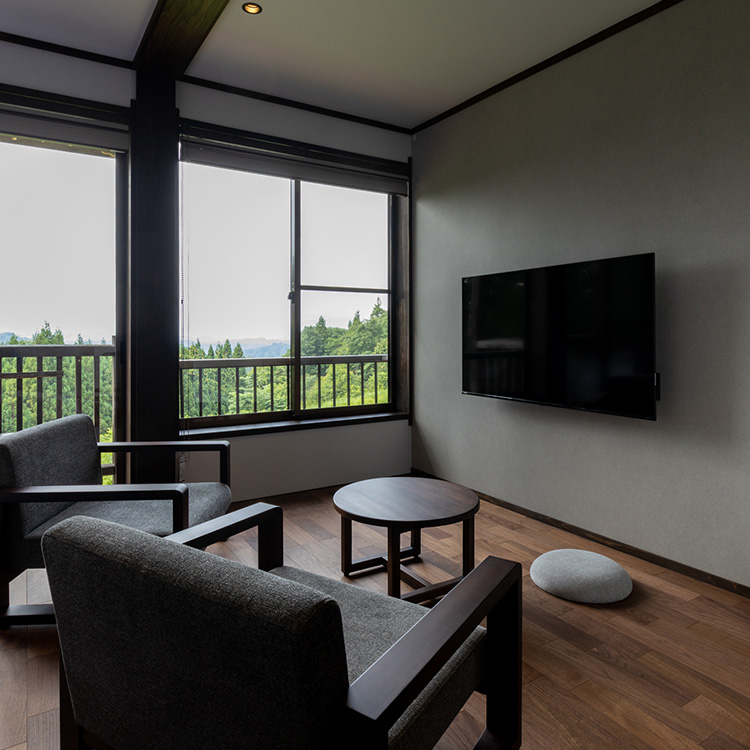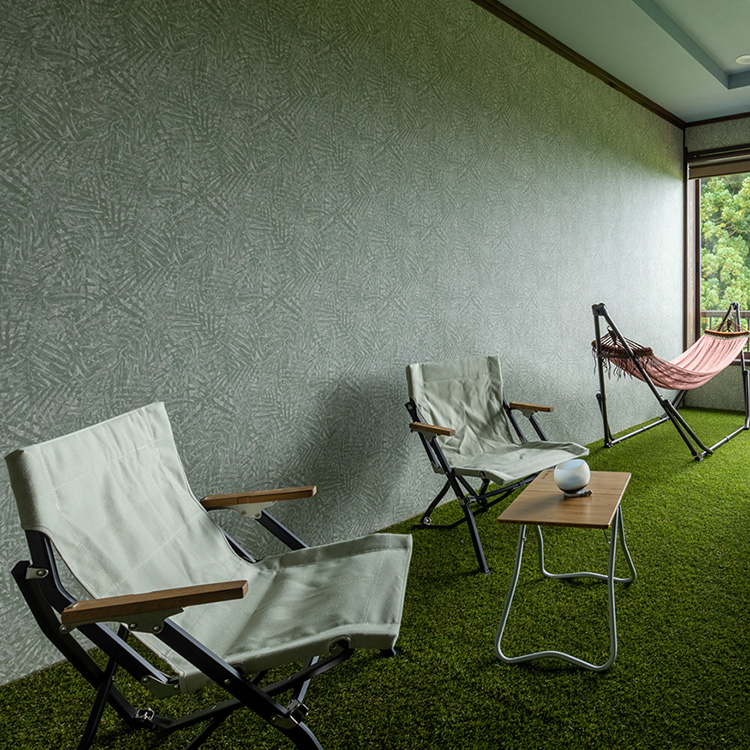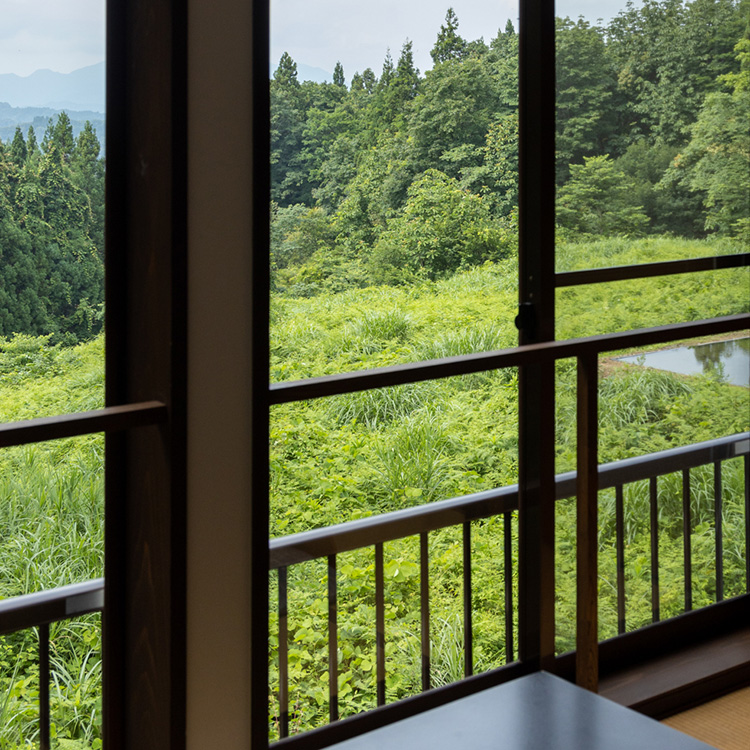 Altogether there are 9 rooms including the room with beautiful views from the bath, the indoor camping room, and the Western or Japanese-style rooms. There is also an onsen in the hotel. Apart from the special room with the bath, shower and toilet facilities are communal. The main bathing area 'Matsunoyama Onsen Jomon-no-yu' is on the first floor.