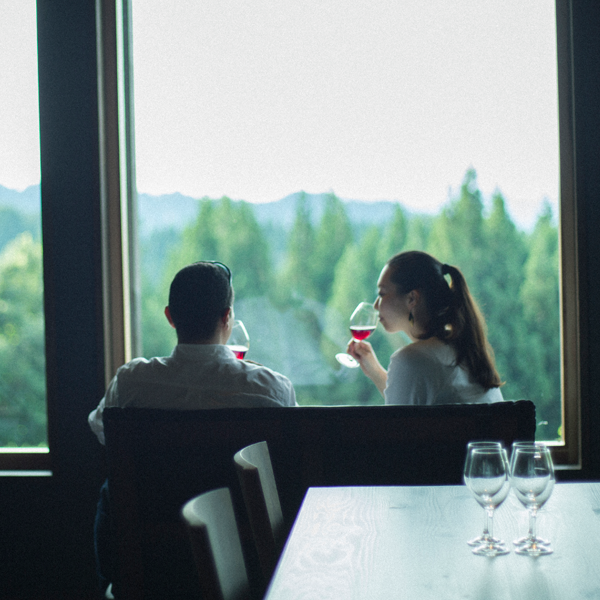 The concept of BAR & HOSTEL 醸す森[kamosu mori]is to find your essence. Just as rice, kouji and yeast can be combined to create sake, we would like this to be a place where the combination of people, sake, and the local area bring about something within you. Surrounded by the forests of Matsunoyama this is somewhere that you can find your very essence.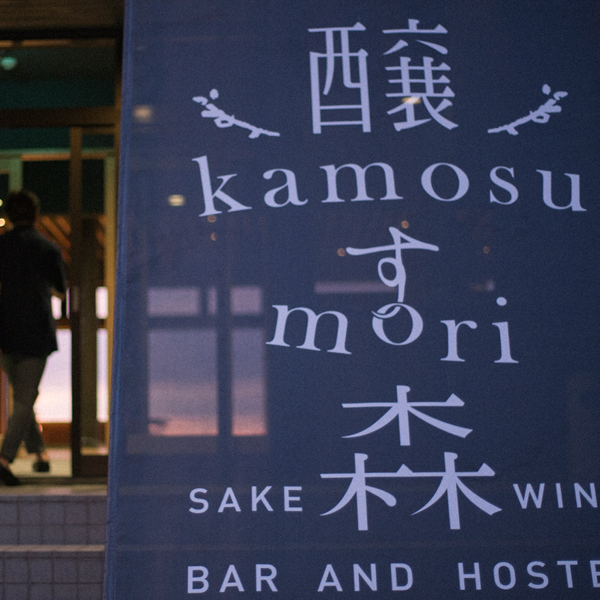 kamosu mori are proud of their wide selection of Japanese sake and wine. Sit back and relax as you enjoy your drinks at your choice of private table, at the bar, or in the lounge. Relax in your favorite place or feel free to move around. It is a space where you can fully appreciate your drinks.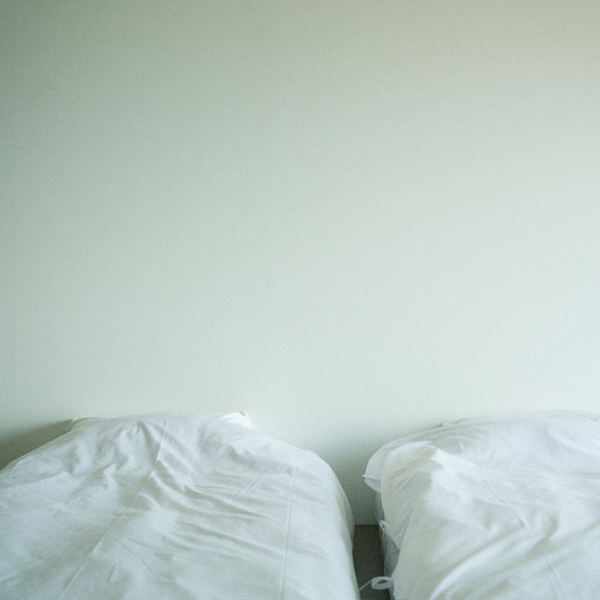 Having enjoyed yourself there is no need to worry about getting home. kamosu mori has private Japanese or Western style rooms, or reasonably priced dormitory beds just waiting to accommodate you.
The next day completely refresh yourself by taking a stroll in the surrounding forest, or take part in one of the programs that bring you in touch with the locals.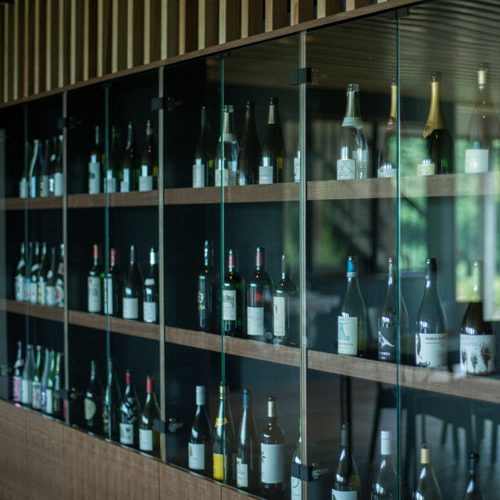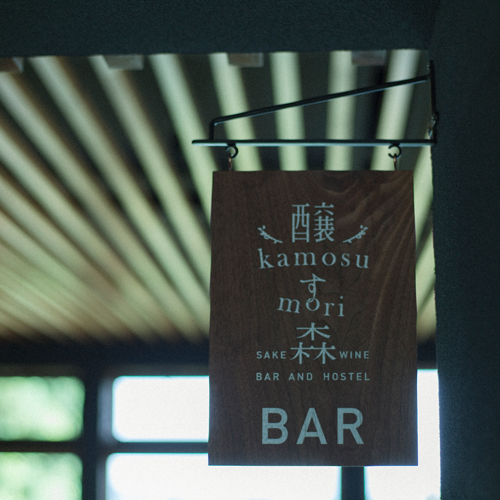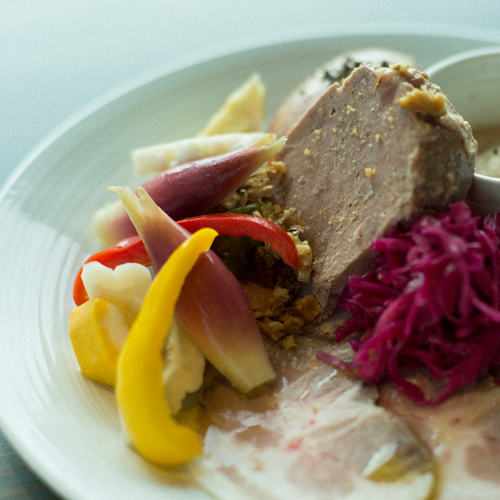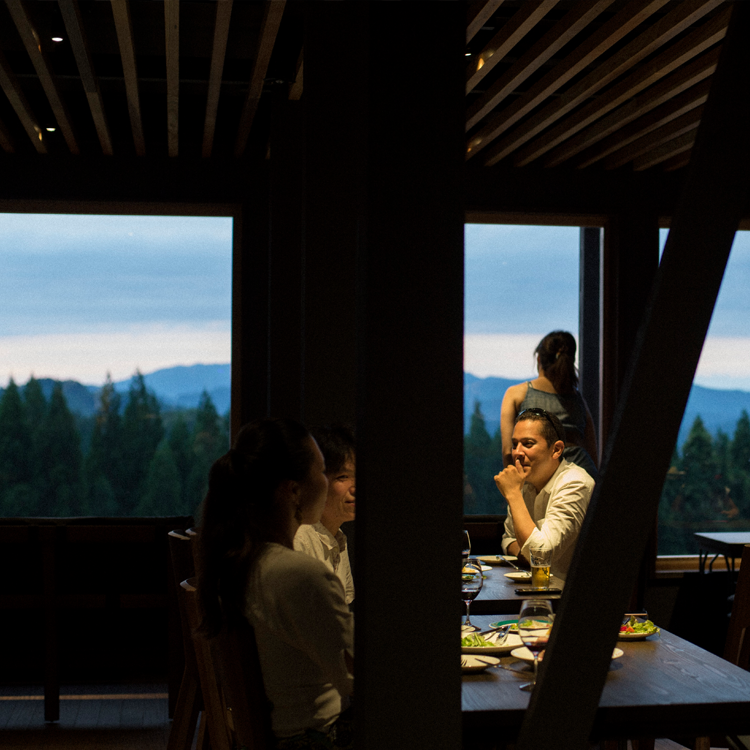 kamosu mori is a French style bar where you can enjoy a relaxing drink. Savor the wines and sakes carefully selected by the senior sommelier. The kitchen serves casual French cuisine composed of local ingredients. Both dinner and lunch are served. For house guests, breakfast is also an option.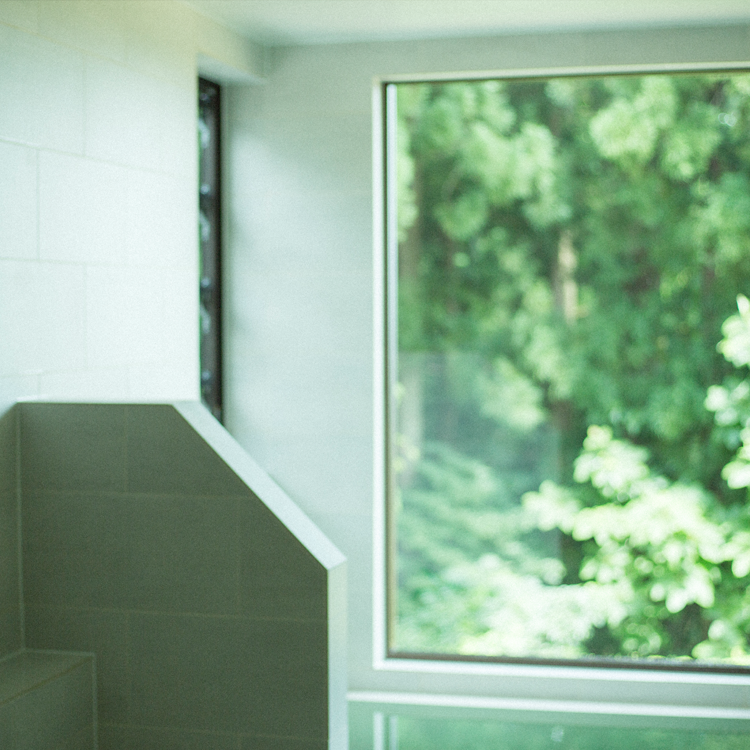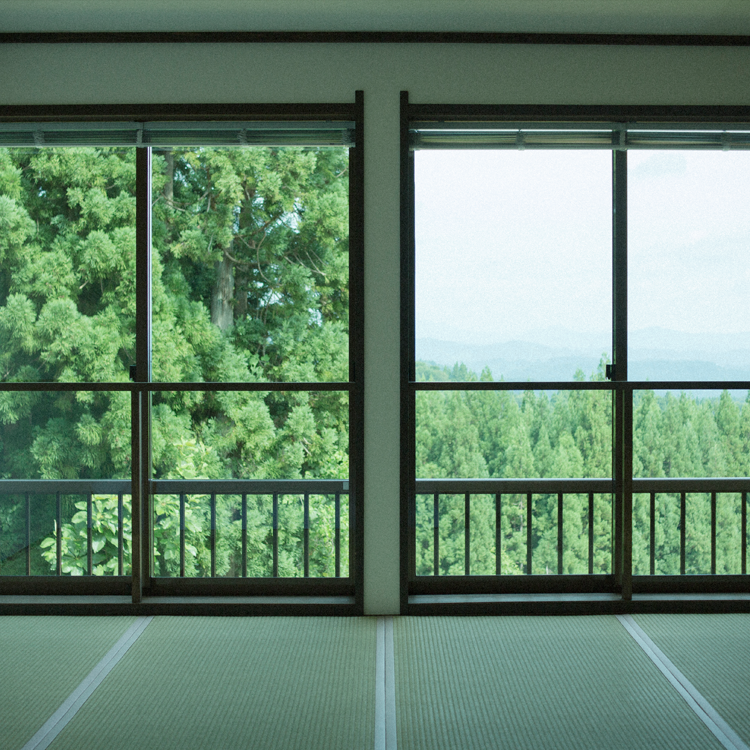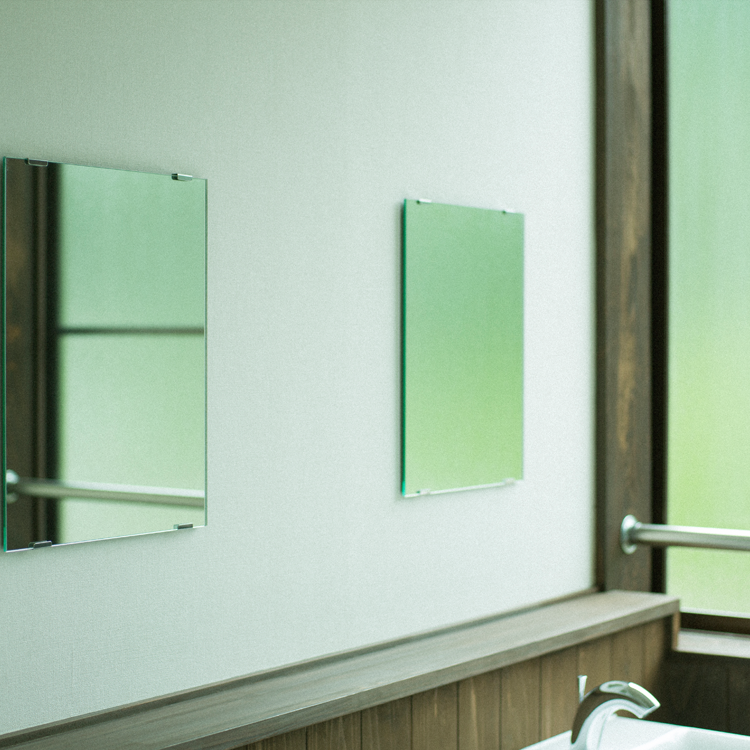 kamosu mori is also home to a hostel. There are a total of 10 rooms including the deluxe rooms (Western style), standard rooms (Japanese style), or the shared dormitory rooms. There is also an onsen in the building. Shower rooms and bathrooms are shared.